Congratulations to our Protection Trainer Matt for being selected for PSA Nationals!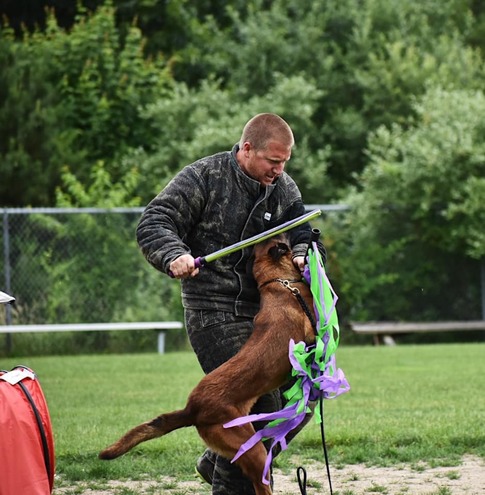 Thursday, October 24, 2019
We are super excited to announce that our very own trainer, Matt Taylor, was selected as a decoy for this years Protection Sports Association Nationals! He is one of five talented decoy's picked globally for this years Nationals. We are very happy for Matt and know he will do a fantastic job as always!